Know your product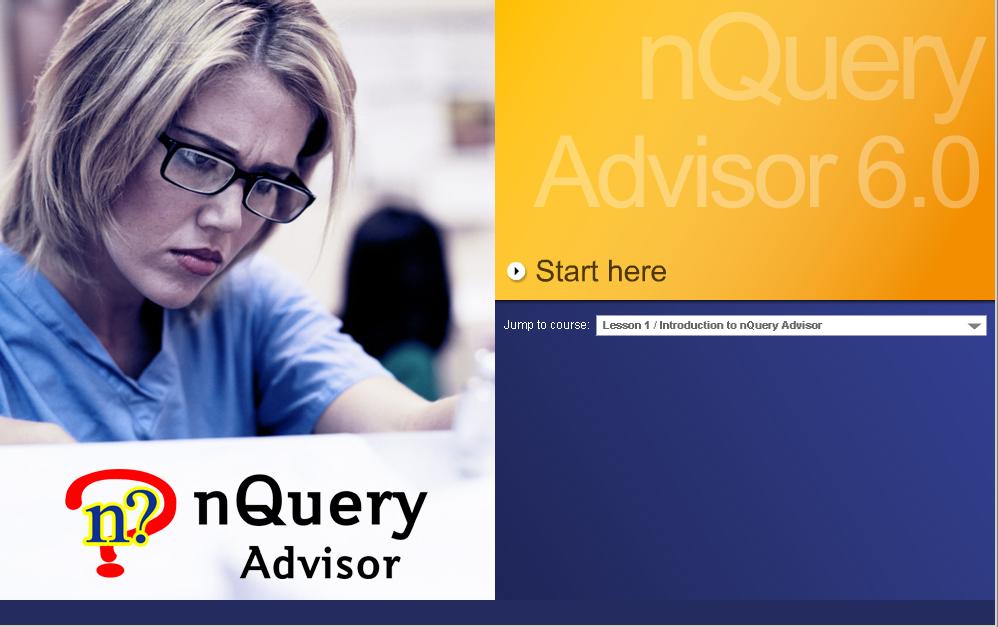 Statistical Solutions develops statistical software used by the top Fortune 500 healthcare companies around the world. Their software helps researchers to set up and understand the results from clinical trials. When Statistical Solutions wanted to ensure medical researchers had the best training solution to complement their best in class statistical software, they came to One World Learning.

Working with their experts in statistics, we designed a training solution that helps ensure their clients have the training needed to perform analysis of clinical trials.

Product training courses are ideal for eLearning because internet technologies are great at providing information in multiple formats - video, documents, supporting templates etc. Assessments can track learning and the quality of the training can be measured by tracking performance impovements.
Talk to us