Compliance Training made Easy!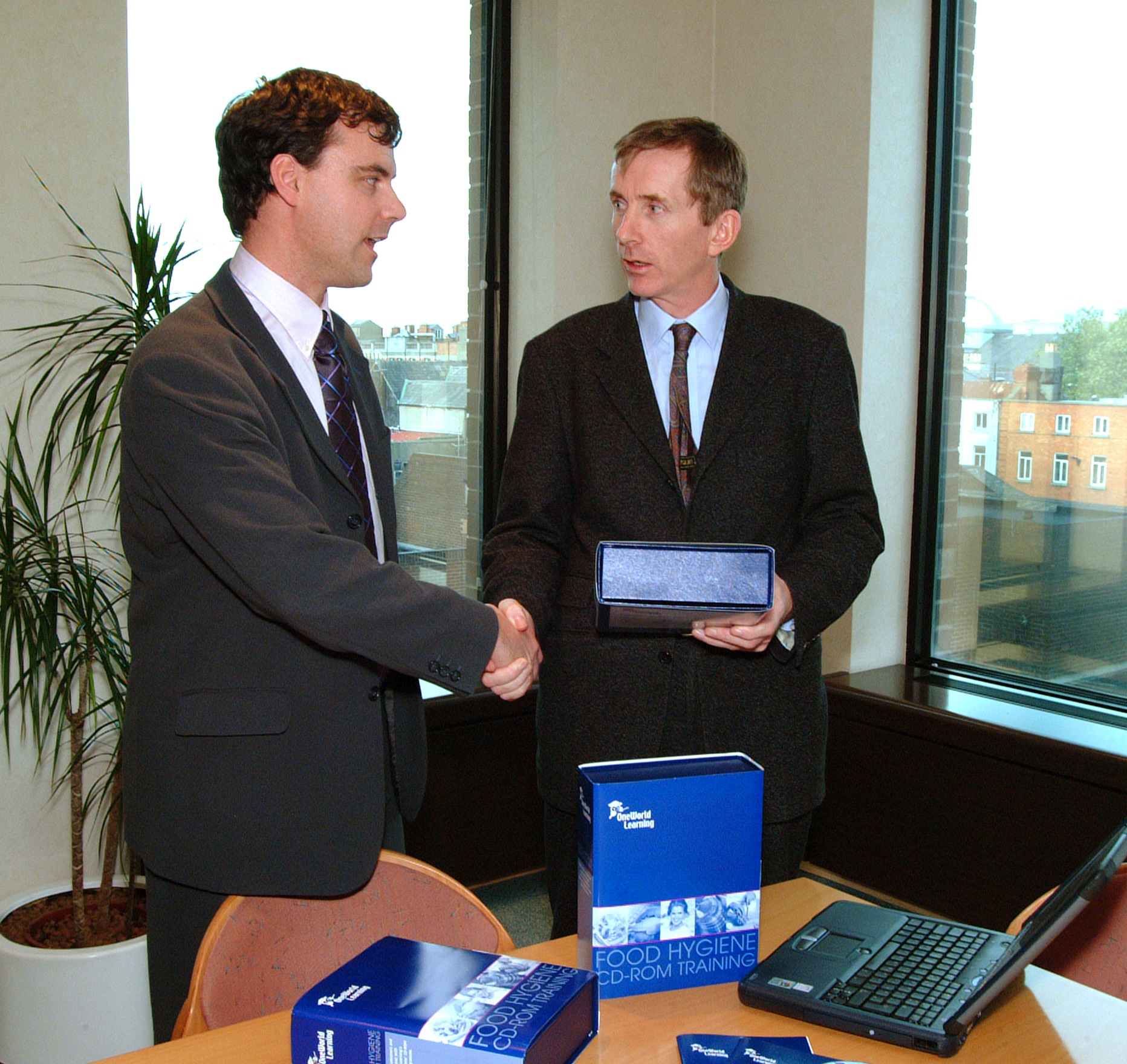 Dr Patrick Wall of the FSAI launching the One World Learning Food Safety eLearning course
Using technology to make training easier.

Since 2001 when we launched Ireland's first eLearning food safety course, or when we launched the world's first online HACCP training and software or more recently when we launched our easy-to-use learning management system, we have always sought to make life easier with technology.

Protect your business, protect your employees, protect your customers. Moving your training online has never been easier. People can access their training on their phone, their tablet or their computer. Create peace of mind for your business.
Talk to us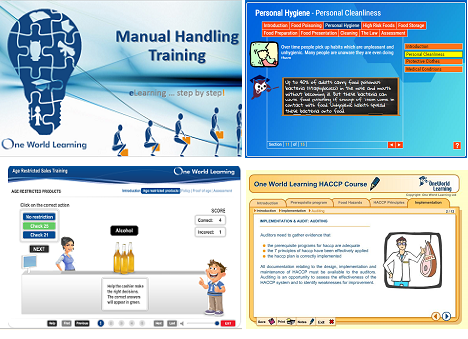 Discover an easier way to train staff with elearning. Elearning is ideal for compliance training because your training records are automativally stored and can be viewed by auditors. You know who is trained and who needs to be trained. The training is available 24 hours a day, 7 days a week so its easy to schedule. Using proven technologies, we convert your training for online delivery.